Which DStv Packages Show WWE in Nigeria? – Channel Number
In this article, I will be talking about the DStv packages that show WWE in Nigeria and the Channel number.
WWE stands for World Wrestling Entertainment. It is a media and entertainment company globally known for Professional Wrestling which is no doubt one of the most entertaining sports in the world today.
Which DStv Packages Show WWE in Nigeria?
DStv Premium, Compact Plus, and Compact are the packages that give you access to WWE in Nigeria and it is on Channel 128.
DStv Premium Package monthly subscription is N21,000 Naira, the Compact Plus monthly fee is N14,250 Naira, and the Compact package monthly package costs N9,000 Naira.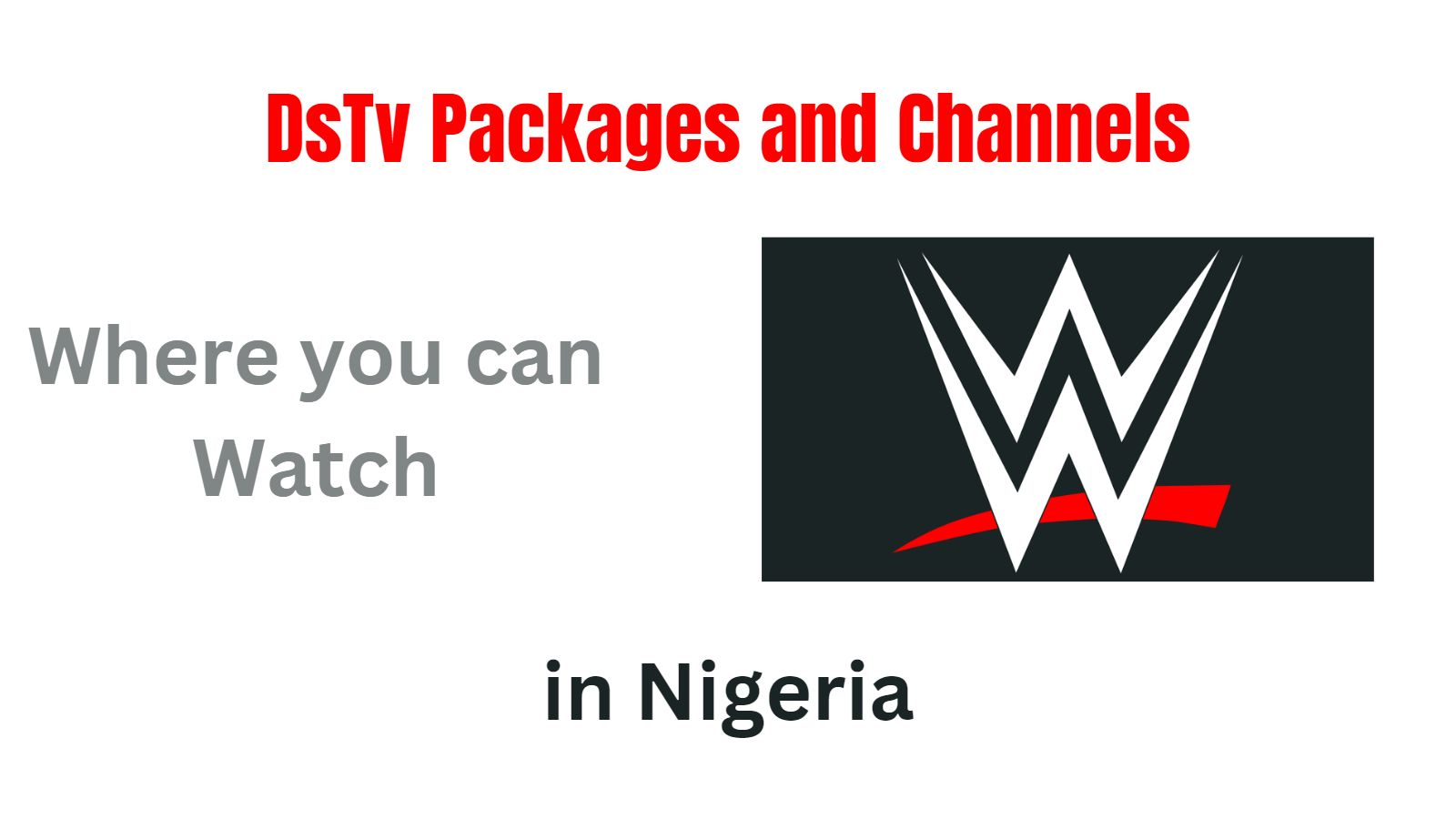 The other 3 packages (Confam, Yanga, and Padi) do not unlock the WWE channel. You will have to upgrade to one of the aforementioned 3 packages.
Related: DsTv Packages and Channels that Show UEFA Champions League in Nigeria